About Safeguard Waterjet
From jewelry making to aerospace, waterjets are involved in the production of many products you may not expect. Our easy-to-use waterjet technology provide an outsourced option for all your fabrication needs.
Partnering with Safeguard Waterjet is a great way to fill a short-term need without a major financial commitment.
Waterjet cutting has become an extremely powerful and versatile tool that is used in many industries around the world.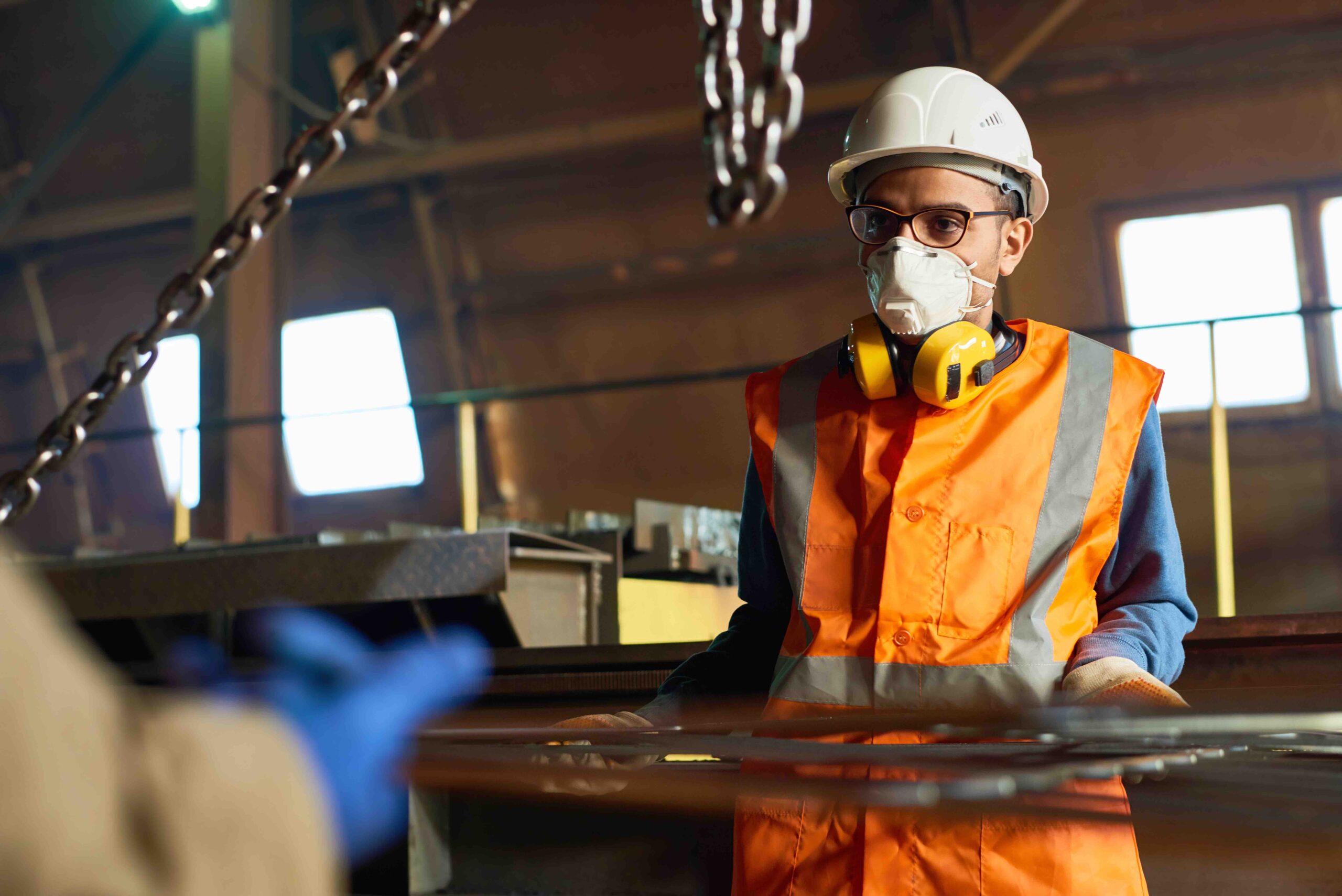 Flexibility
No long setup time and no fixture cost.
Utilizing our services means you have the tools and resources to get the job done without having to incur the cost of the machines as well as find space in your facility to house such large machinery. Partner with Safeguard for your waterjet, CAD, metal bending, or sandblasting projects to accomplish your goal while maintaining the flexibility you need.
Dependability
We have the tools & staff you need.
Waterjet cutting is especially advantageous for projects requiring the ability to cut complex shapes – so know that your complex project can be completed here. With our machines, materials can be cut into a wide variety of shapes. Sharp corners, bevels, pierce holes, and shapes with minimal inner radii are all possible – the possibilities are endless. Further, renting from our facilities mean you get access to our trained staff as well.
Precision
Precise cutting capabilities.
Waterjet cutting is often used during fabrication of machine parts. It is the preferred method when the materials being cut are sensitive to the high temperatures generated by other methods. Waterjet cutting is used in various industries, including mining and aerospace, for cutting, shaping, and reaming.
Efficiency
Cost-effective solutions.
Waterjet cutting is one of the most cost-effective solutions on the market because it is a cold cutting process. Alternative hot cutting techniques face the likelihood of their parts/fittings experiencing heat zones which often cause the parts to warp making them inaccurate and unusable. Waterjet overcomes this quite easily with its cold cutting process so that the chances of throwing away material will virtually become non-existent. Time and efficiency will improve since waterjet cutting requires little edge treatment or secondary finishing after the cut is made. This means we can start on the next cut or project while others who use alternative cutting methods are still wasting time and resources refining their edges.